Island Girl Summer Collection Campaign
Island Girl Summer Collection Campaign
Founded on the shores of beautiful Boracay Island in the Philippines, Island Girl is a resort brand that specializes in a vast range of hand-woven, hand-crafted natural, indigenous materials found in our Islands. They combine  old-world handcrafting skills and indigenous materials with the latest trends of today to come up with a range that is fashionable as much as it is all natural.​​​​​​​
This season, travel down an exotic setting and beyond! Soak up the bold vibrant colors that mimic the streets of Old Havana and the vivid coasts of the Philippines. Island Girl's newest collection, Avenida '59 plays up retro hues with rich textures and simple silhouettes that go with Caribbean-style motifs. Here's a collection that gives anyone the perfect excuse to don sexy flamenco ruffles or light breezy dresses at any time of the day!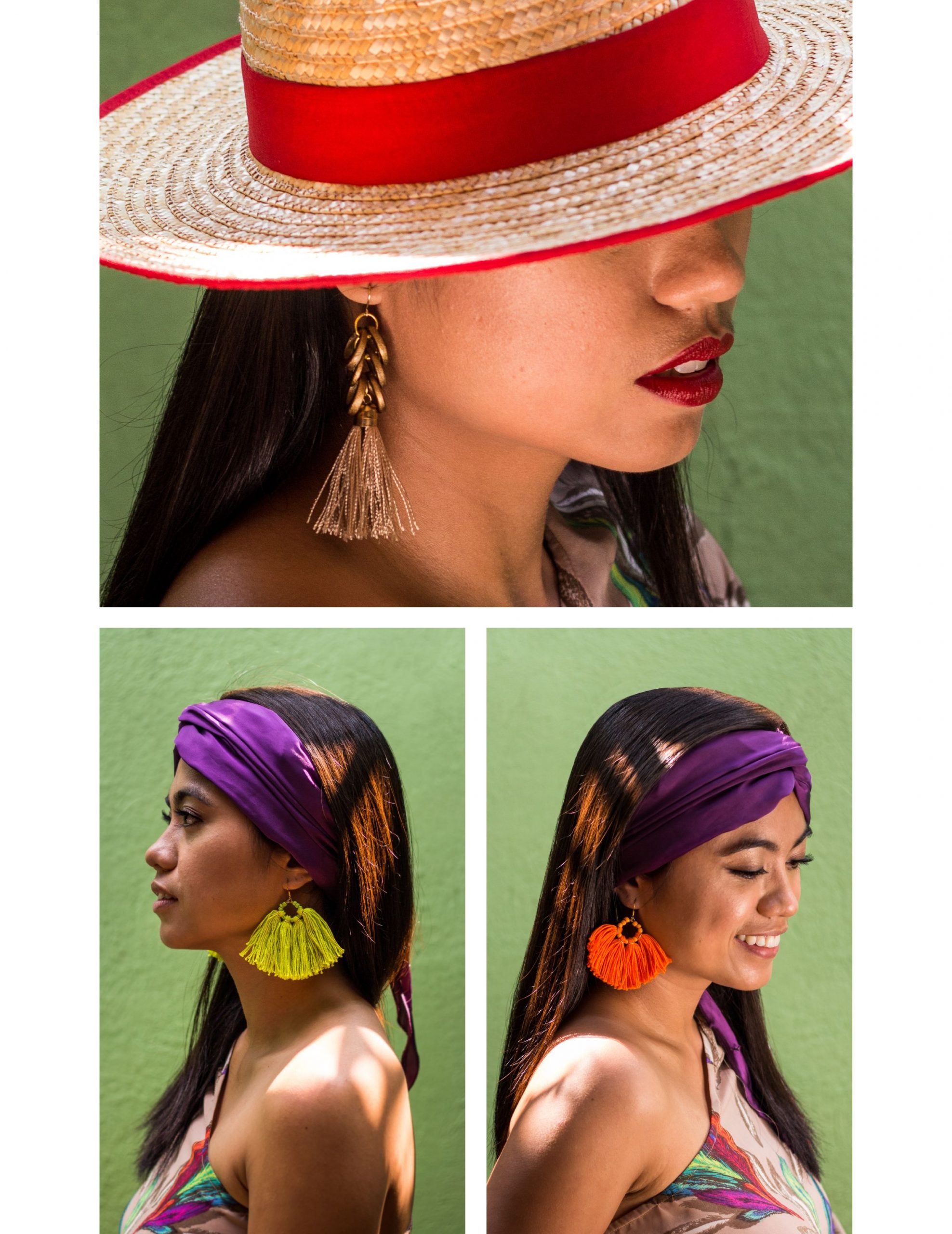 "Havana Oh Na Na" has had us dreaming of Cuba's tropical allure and old world charm and Avenida '59, is a reflection of just that!  Island Girl's summer 2018 collection evokes an easy stride, whether you're in the lush tropics of the Philippines or the festive streets of Old Havana.
Inspired from our idea of summer—as zesty as the lime wedge of your Mojito—each hand-crafted piece can take you from posh date nights to casual beach getaways in a jiff.