Chameleon Concepts:
Textile printing solution tailored
to your needs.
Branding
Collaterals
T-shirt printing company Chameleon Concepts challenged us to recreate their brand and develop it into a professional yet fun brand that bridges casual and corporate designs for shirts.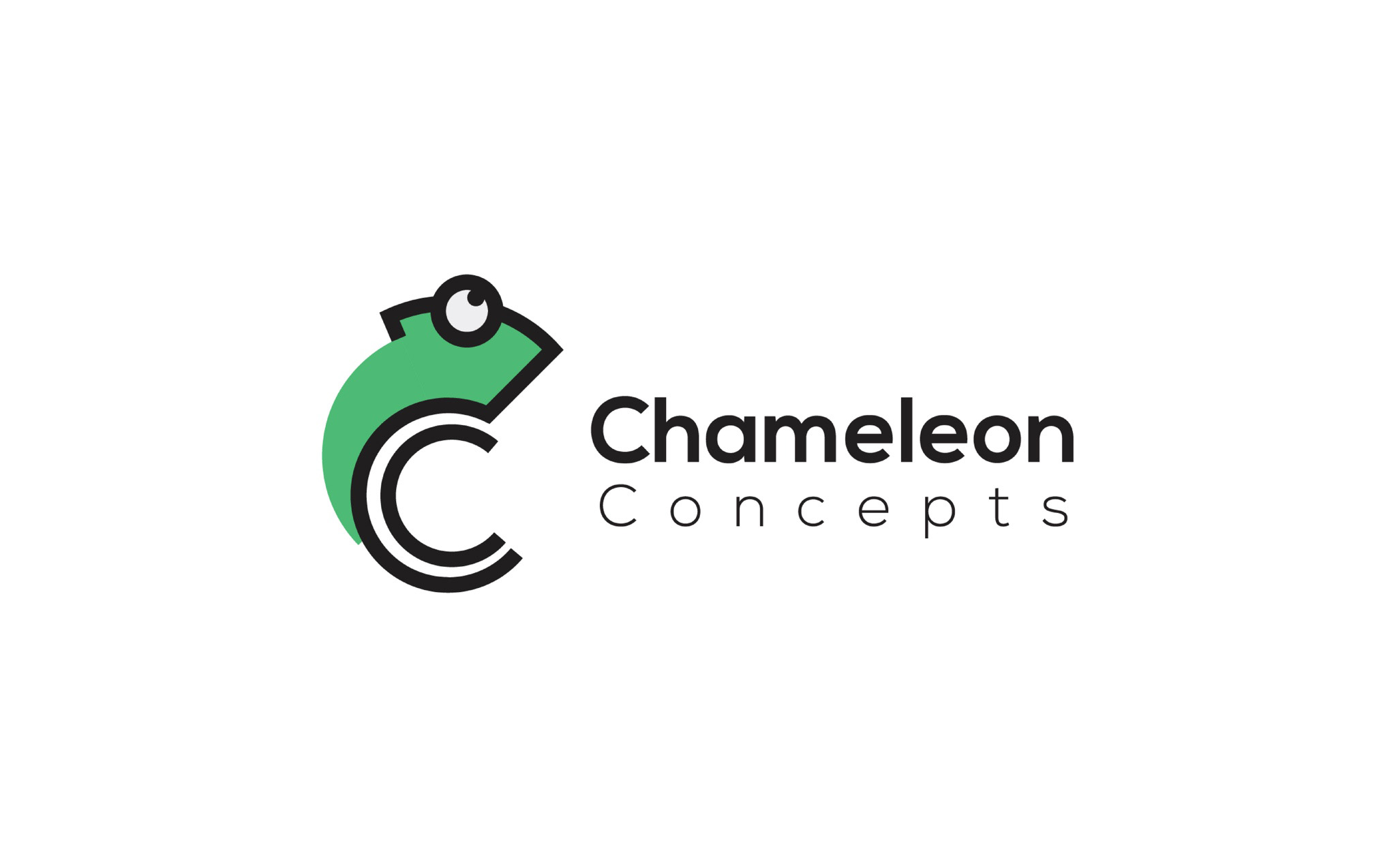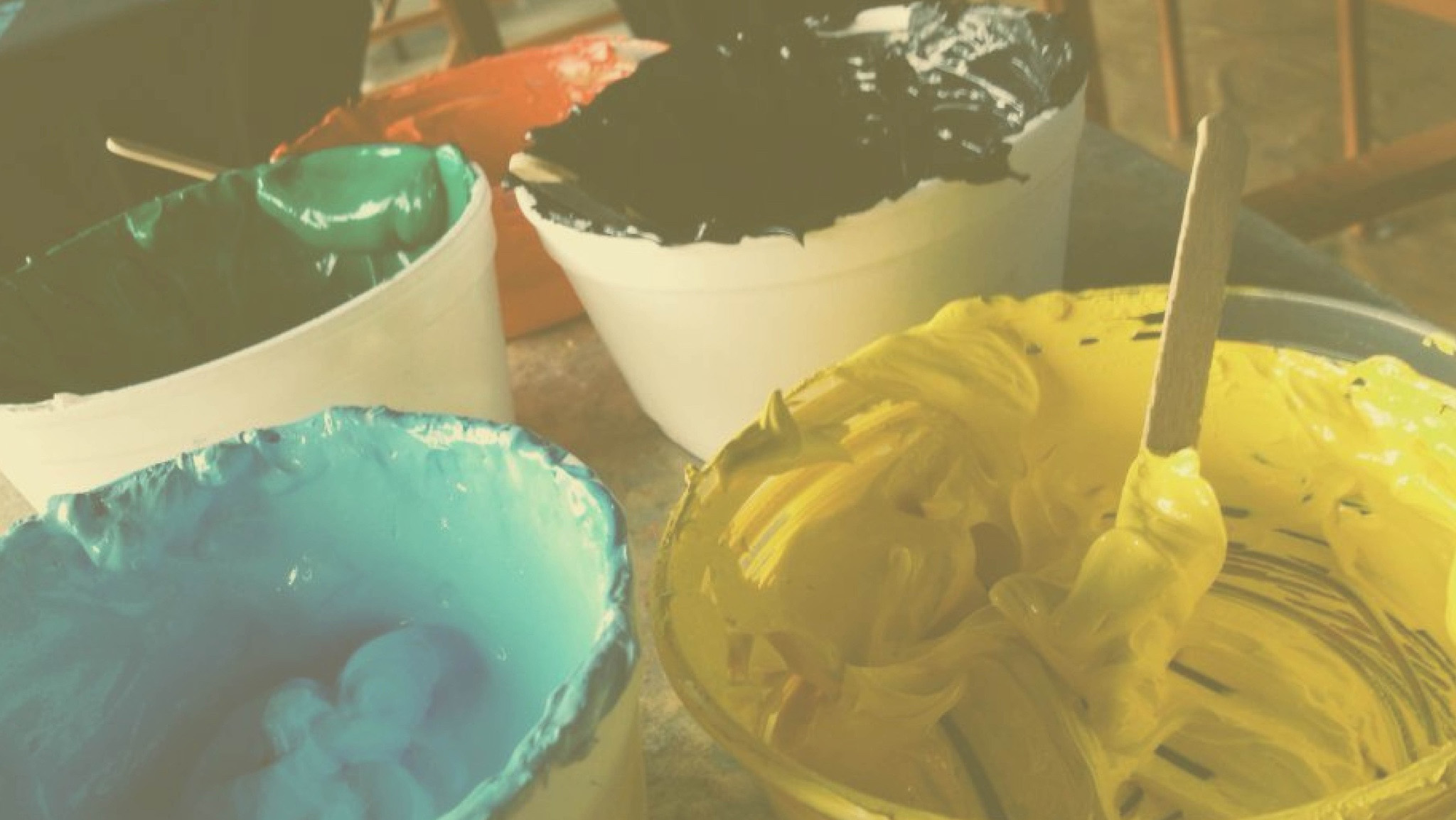 This study shows-off a simplified version of the Chameleon, rendered in a linear style. The creature looks up, arching at an angle that mimics the letter 'C', the logo mark denotes optimism, progression and professionalism as a textile printing service. The visual identity retains the creative nature of the textile and print industry while preserving the no-fuss professionalism of the corporate industry with its minimalist lines.