Bez Acre:
A brand born out of gratitude
and togetherness.
Branding
Illustration
Packaging
We believe in local produce and supporting local farmers.
So when a local start up reached out to us for help in developing their brand,
Without any doubt, it was an instant YES!
We collaborated to come up with their name, tone, design, and verbal elements, and soon, their launch.
Just as their produce grows from the ground up, we worked on their identity from the ground up.
We co-created Bez Acre.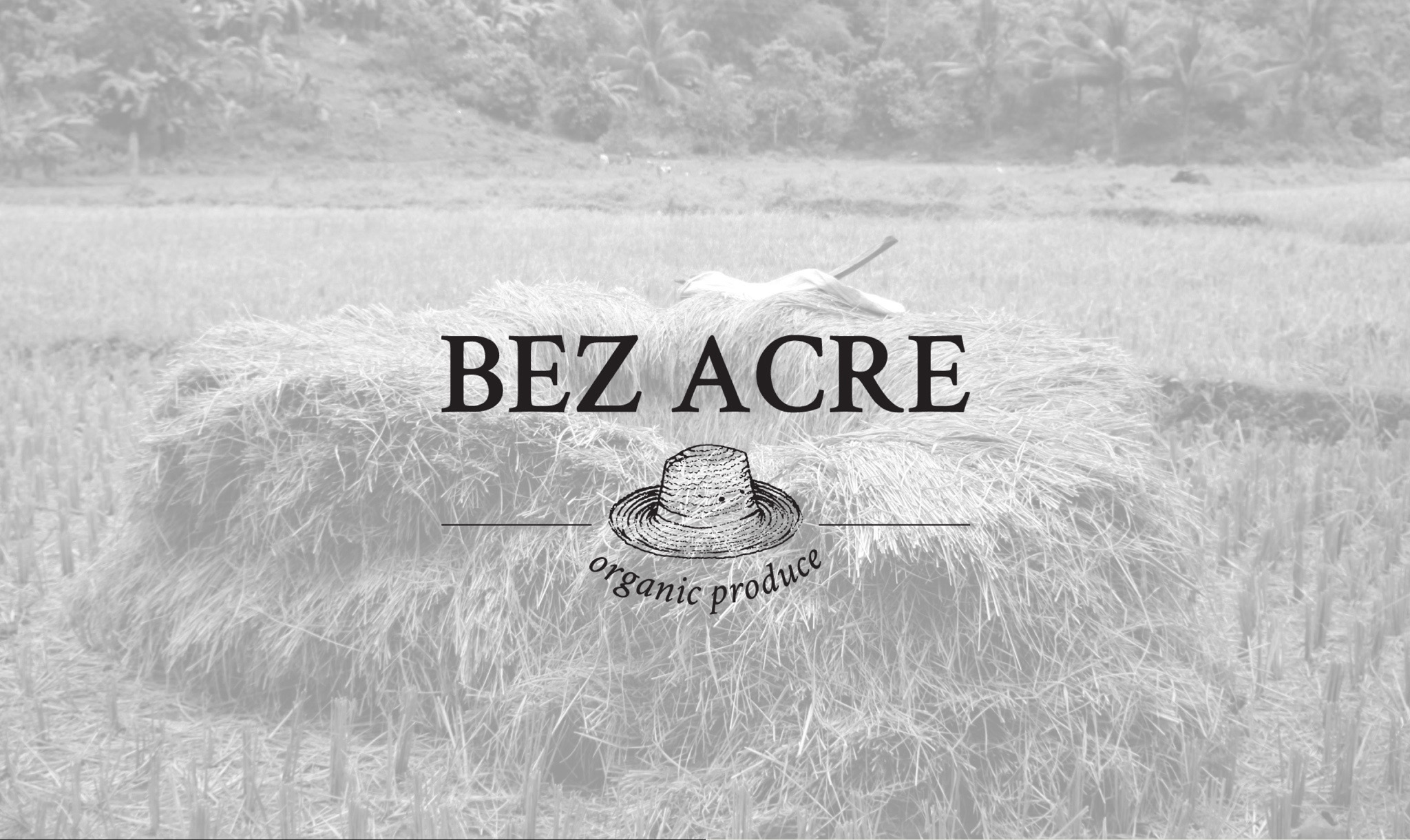 Bez Acre's philosophy lies in their purpose that's reflected in their fresh produce—earthgrown, carefully planted, and gratefully harvested.
They believe in the diligence and integrity of the hard work of their hands as their tend their fields with their chosen symbol, The Farmer's Hat.